COMMUNITY RESOURCES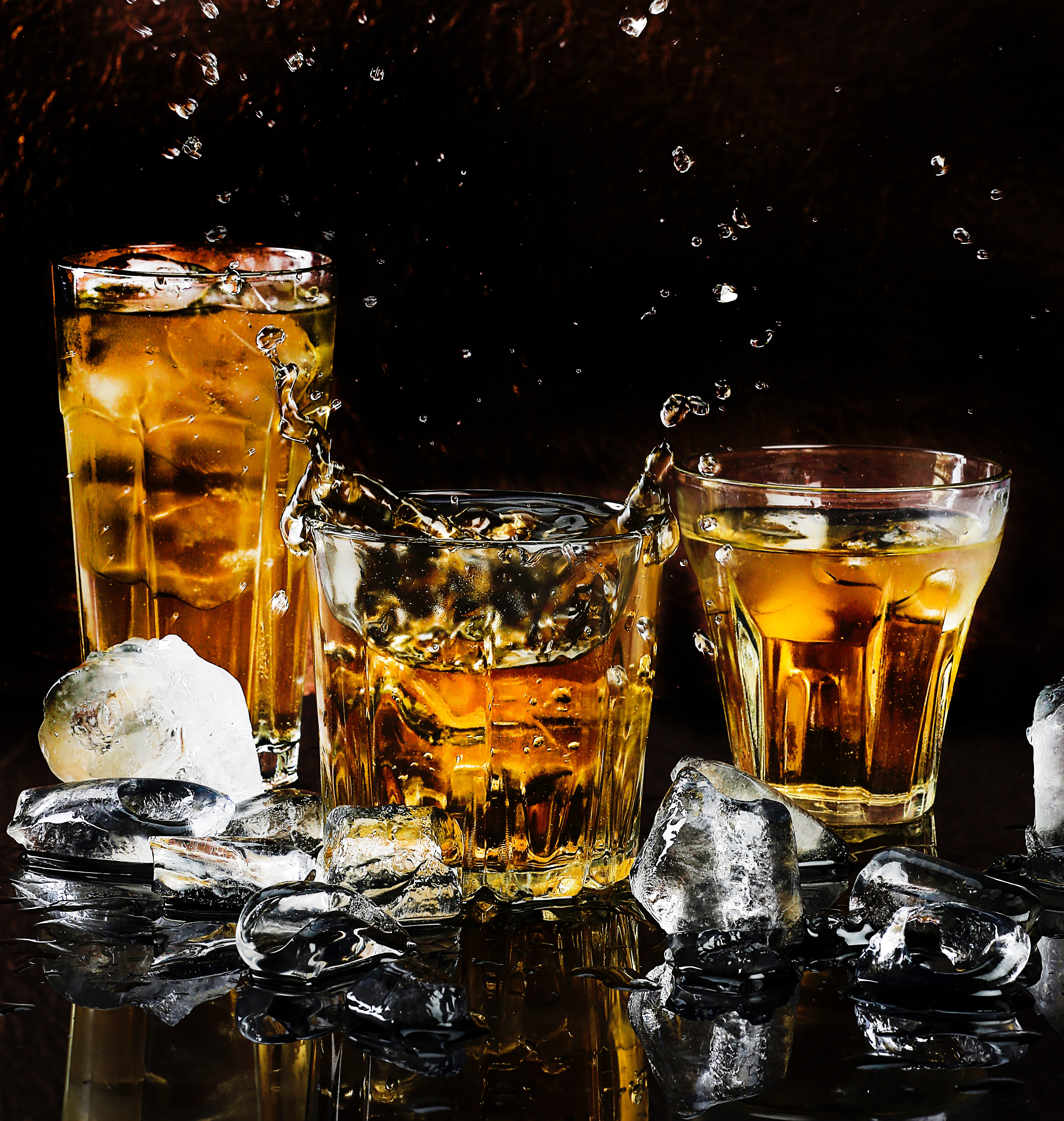 June 1, 2018

|
In Scam Reports
It seems there's a flourishing trade in fake liquor, especially bourbons and vodkas.   Counterfeits are turning up in all types of places, including hotels, retail stores and even airport duty-free shops.   Some of this fake booze can be downright dangerous, containing methanol, instead of ethanol, and other harmful chemicals that can result in […]

Read More

0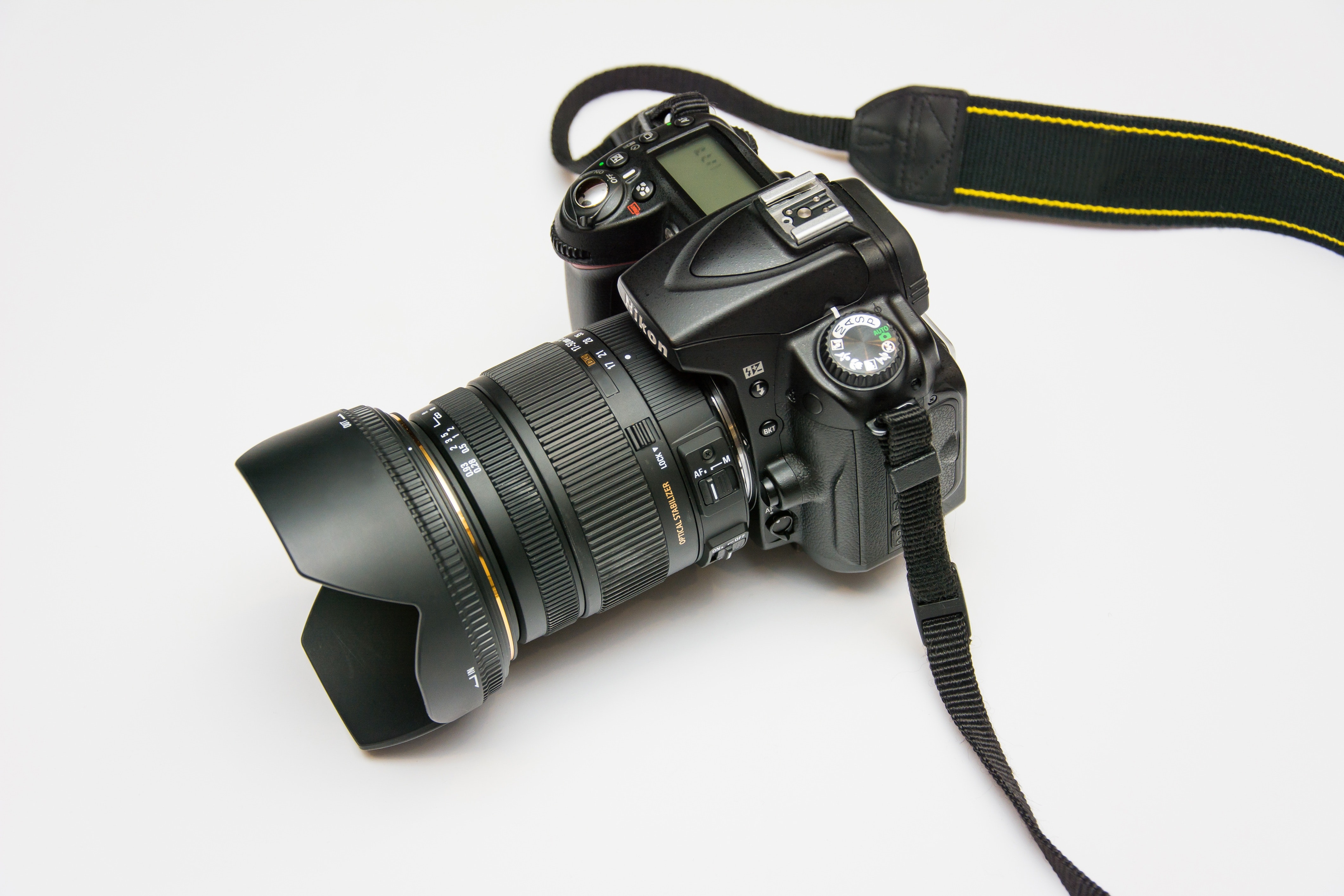 June 1, 2018

|
In Scam Reports
If you're a photo enthusiast and like to travel with a lot of gear, watch out for thieves who feel equally enthusiastic about it. They generally operate as a group of up to five or six people who rush up to you and seem to want to show you something. They hold a […]

Read More

0

June 1, 2018

|
In Scam Reports
Who knew there so many ways of parting a tourist and his money?  Although we've written about fake hotel bookings and vacation rentals before, the scam has risen at such an alarming rate during the past couple of years, it's worth repeating the warning.   The scam usually takes the form of someone advertising a […]

Read More

0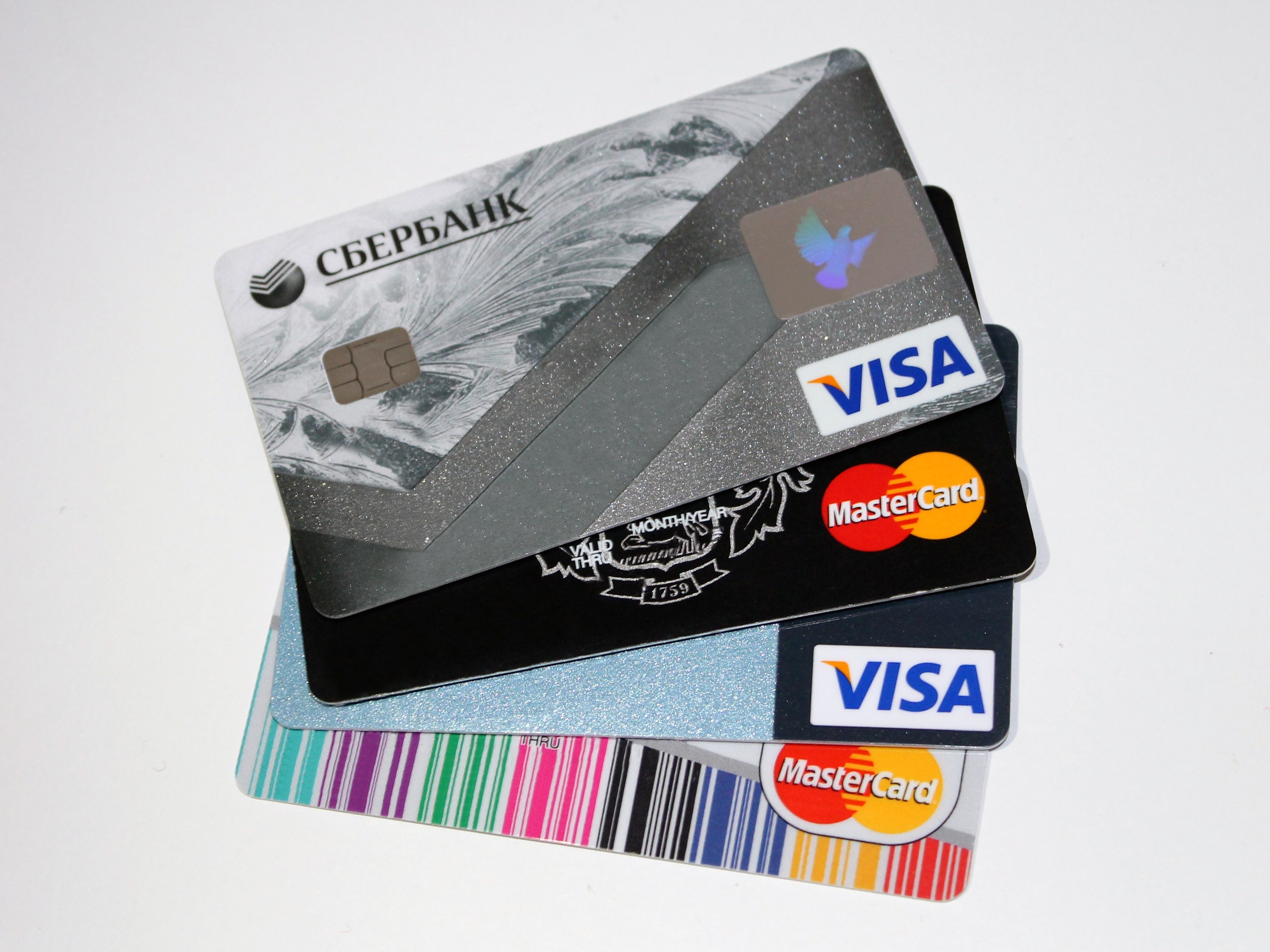 June 1, 2018

|
In Scam Reports
GoBear also reports on the increasing use of skimmers at some hotels.   You hand over your credit card to pay a bill and, in addition to running it through the hotel card reader, the employee also passes it through a small pocket device, which reads and stores all your card information.   This may […]

Read More

0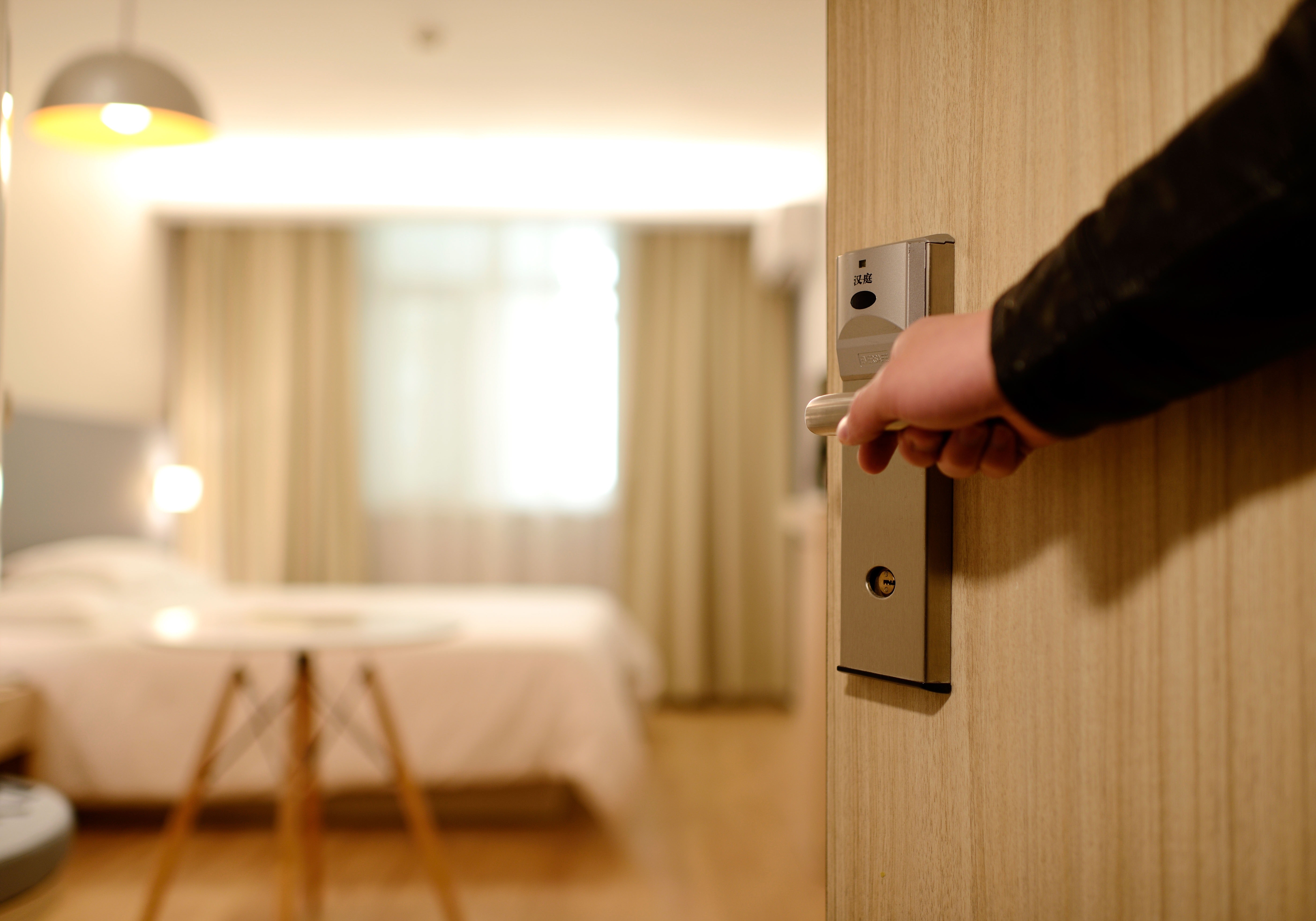 June 1, 2018

|
In Scam Reports
This one was reported by the consumer finance site GoBear.com. You're settling in to your vacation hotel. Why not order room service and get into relaxation mode right now? A hotel employee delivers your order and asks you to sign a confirmation slip. But then he announces that this hotel doesn't allow you to […]

Read More

0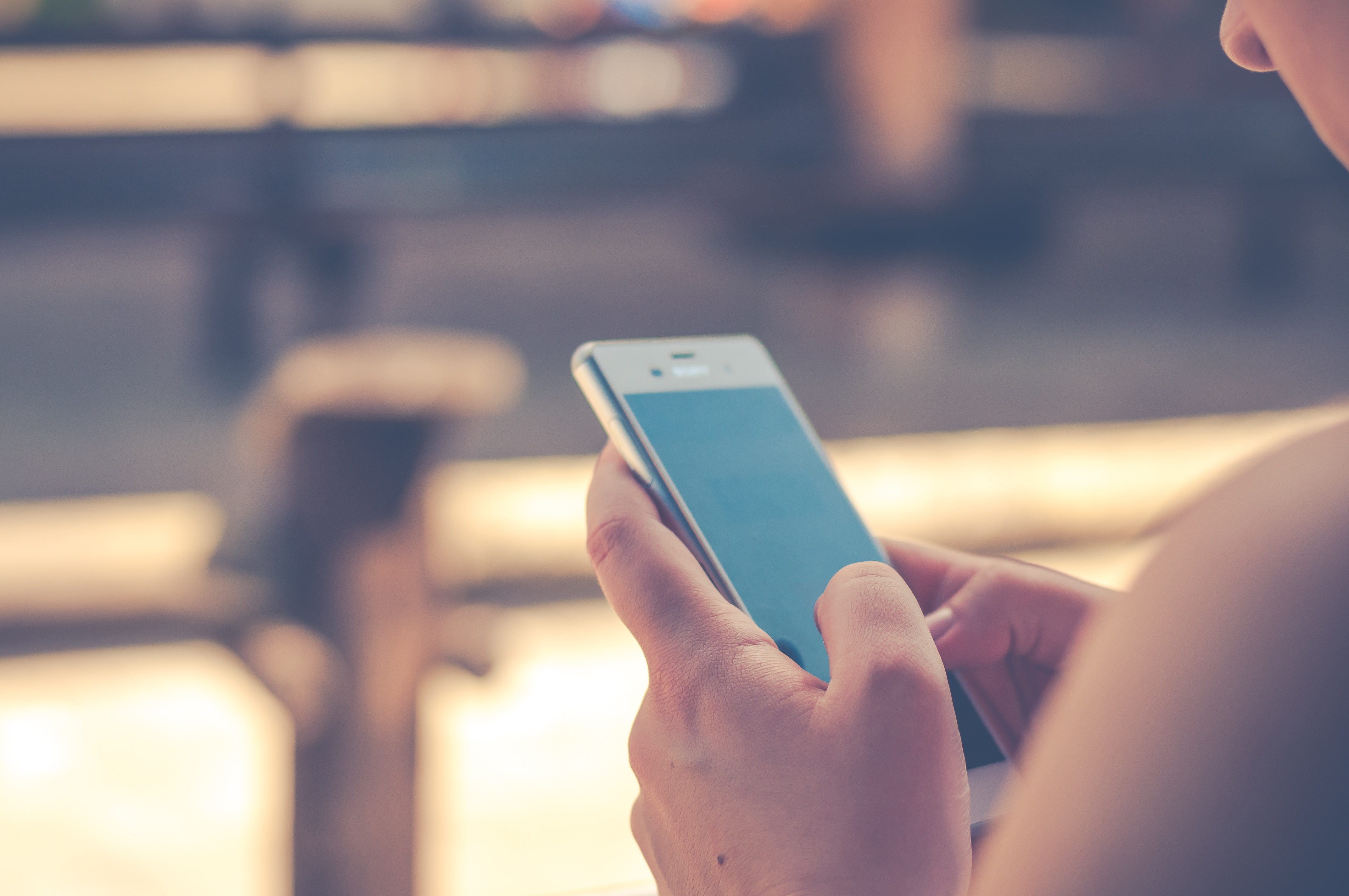 March 27, 2018

|
In Scam Reports
If it happens in the US it won't take long for it to come to Canada. The U.S. Social Security Administration won't be phoning you to tell you about a computer glitch that's mixed up your Social Security number and that they need you to confirm the number.  It's a scam so just hang up.

Read More

0

March 13, 2018

|
In Resources
A Calgary-based program supporting victims of domestic violence is more than happy to share 18 years of knowledge to help establish a similar system in Edmonton, the organization's boss says. "This is not something you want to hide," Homefront Calgary executive director Maggie MacKillop said Thursday. "This is something you share." The program was identified […]

Read More

0

March 10, 2018

|
In Rural Alberta Crime Watch
The Alberta government announced Friday it will spend $10 million to hire more RCMP officers, civilian staff and Crown prosecutors to deal with rural crime. "Some communities in rural Alberta are experiencing the highest property crime rates they've seen in five years," said Kathleen Ganley, minister of justice and solicitor general. "This spike in criminal […]

Read More

0

March 8, 2018

|
In Scam Reports
Tech support scammers have come up with a new trick to connect with victims via on-screen pop-ups. The latest pop-ups are actually automated dialers. If you click on them, your computer will call the fake support number, using your computer microphone and speakers to connect you with the crooks. Never click on a tech-support pop-up. […]

Read More

0

March 8, 2018

|
In Scam Reports
Rockyview Computer Services tells us the following: there is another new phone scam going around and this time the scammer will tell you that they are from Telus and that your email has been compromised. Then they will want to remotely connect to your computer to resolve the issue. This is a scam folks. If […]
Trending Articles
Don't Drink It! How to Avoid Fake Liquor Scams
Watch Your Lenses
Fake Hotels and Rentals
Hotel Card Skimming
Double Room Service Charge
Categories
ACCPA Conference
Crime Prevention Campaigns
Events
Expert Tips
Links
Resources
Rural Alberta Crime Watch
Scam Reports
Crime Prevention Social Media List
Download the Crime Prevention Social Media List for a complete list of local law enforcement and crime prevention organizations to follow on social media!
Download Social Media List
Community Links & Resources
Alberta Citizens on Patrol Association
The Alberta Citizens on Patrol Association was formed to assist Citizen on Patrol Group members throughout the Province of Alberta.

REACH Edmonton
The REACH Edmonton Council for Safe Communities is a community-based non-profit organization, working to make Edmonton a safer city in one generation, by focusing on crime prevention initiatives.

Shift! The Project to End Domestic Violence
Initiated by the Brenda Strafford Chair in the Prevention of Domestic Violence.

LawNow Magazine
LawNow Magazine's mission is to provide unique insights into changing social conditions by examining and reflecting on life issues from the perspective of the law.

Alberta Securities Commission
The regulatory agency responsible for administering the province's securities laws. Entrusted to foster a fair and efficient capital market in Alberta and to protect investors. Provides investors with information and support to help you ask the right questions and make informed investment decisions.

Service Alberta
Service Alberta has developed a website for Albertans to learn of reported scams in the region and report any fraudulent activity.

#STOPHATEAB
The purpose of #STOPHATEAB is to fill this gap and create a space to document. Using our online form, users can document hate incidents, and can help build our "real-time" map of documented hate incidents.

BBB ScamTracker
Spot a business or offer that sounds like an illegal scheme or fraud? Tell us about it. Help us investigate and warn others by reporting what you know.

DrugRehab.com
Domestic violence is the intentional use of emotional, psychological, sexual or physical force by one family member or intimate partner to control another. Victims of domestic violence who struggle with addiction face significant barriers to receiving treatment, but programs that effectively address addiction and abuse-related trauma are available.

WITSProgram.ca
The WITS Programs bring together schools, families and communities to create responsive environments that help elementary school children deal with bullying and peer victimization.

Alberta Retail Crime Prevention Summit
The Alberta Retail Crime Summit was designed to share ideas, build partnerships, and discuss strategies toward the common goal of combating organized retail crime (ORC).
Archives
June 2018
March 2018
January 2018
December 2017
November 2017
October 2017
September 2017
August 2017
July 2017
June 2017
May 2017
April 2017
March 2017
February 2017
February 2016